"Superb work Geko and thank you for creating such a wonderful product!!"
Harry S., Singapour
GS-Cobra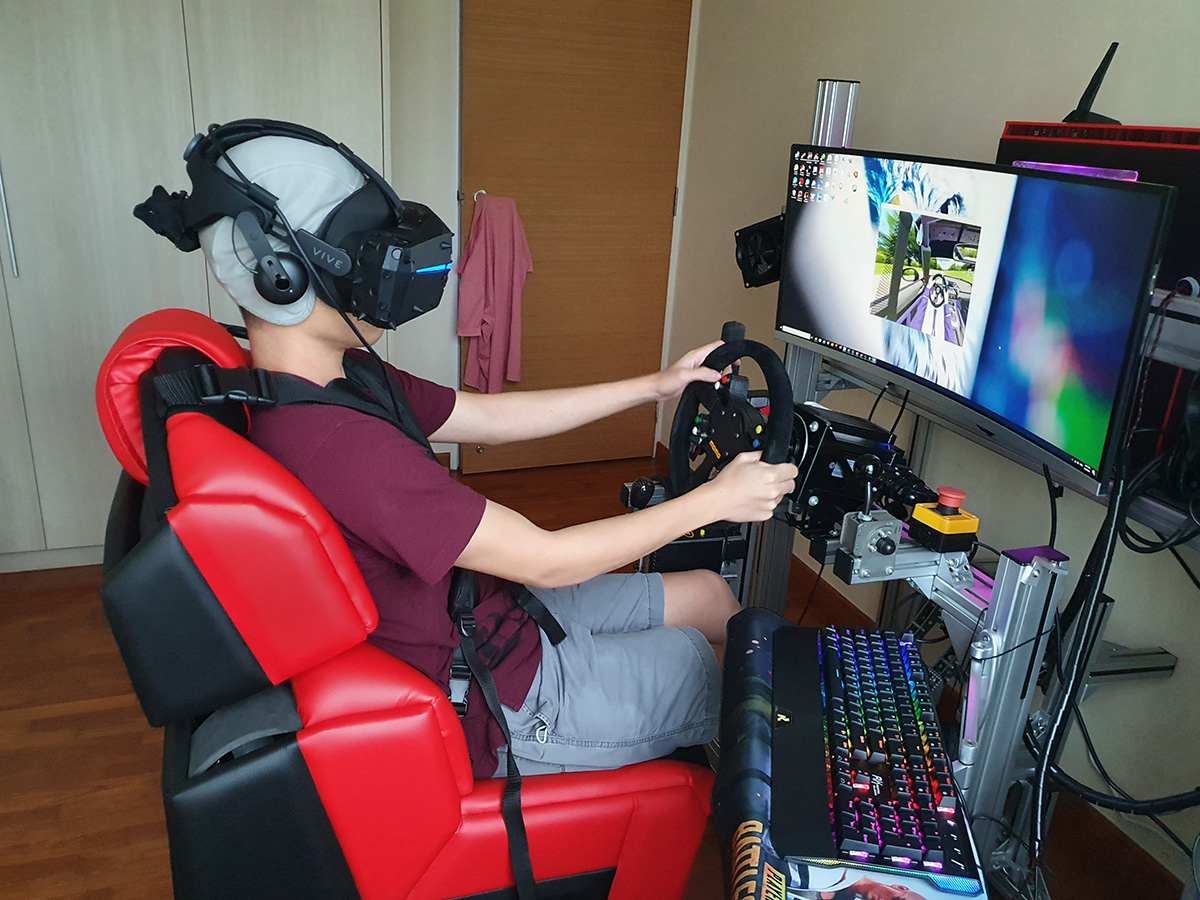 For the first time I can feel the braking in a sim, I was skeptical at first and wondered how the GS-Cobra will perform when it comes to sim racing.
I am glad I took the leap of faith and placed my order, coming from the Dbox system there was alway a lack in terms of braking and sustained G through a corner.
With the GS-Cobra the rig is complete however I got more than what I asked for, when I tried Sim Racing titles like Assetto Corsa and Iracing the GS-Cobra itself was sufficient as feeling the G forces was what I wanted and I have since sold my dbox as the GS-Cobra by itself is enough to satisfy my craving for motion!
Awesome job Geko and Thank You for producing such a wonderful product!!"